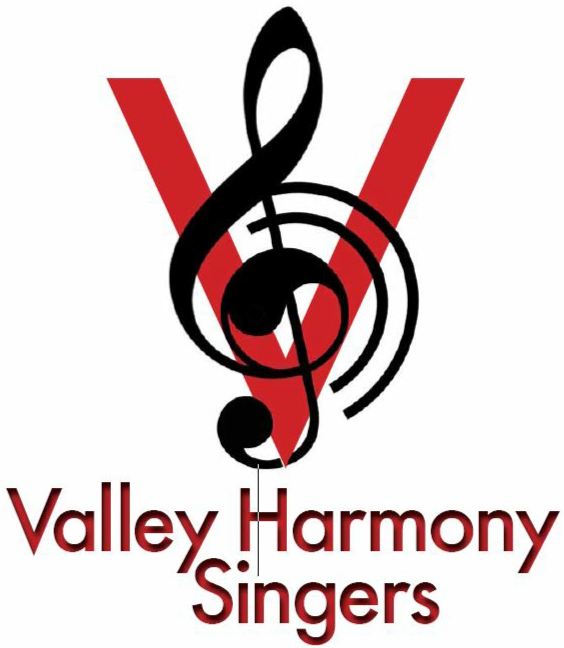 Formed in 1959 as the Reseda Chapter, the San Fernando Valley Chapter has sustained over 50 years of continuous operation in the  San Fernando Valley.  Our name was changed in 1977 to the Valleyaires, when membership expanded  to all communities in the Valley and nearby communities throughout northern and western Los Angeles County.
As of 2019, we became an  "all inclusive"  mixed chorus of men and women whose members range in age from the teens to the 80's.  Members come from various life styles and occupations, but all  come together with a love of barbershop-style 4 part harmony, singing various music in the Barbershop Style. We have a strong sense of camaraderie that creates a warm bonding relationship with one another.
The Valley Harmony Singers is a 13-time Champion of the Southern California West Division of the Barbershop Harmony Society, claiming this title in 1971, 77, 78, 80, 81, 86, 87, 91, 92, 93, 2001 and 2006..  It ranks as one of the top competitive choruses in the strong Far Western District.  In 1986, we became the first Los Angeles area chorus to win the Far Western District title, and earned the right to represent the district in the International Competition in Hartford, Ct. where we were judged 9th best in the world.