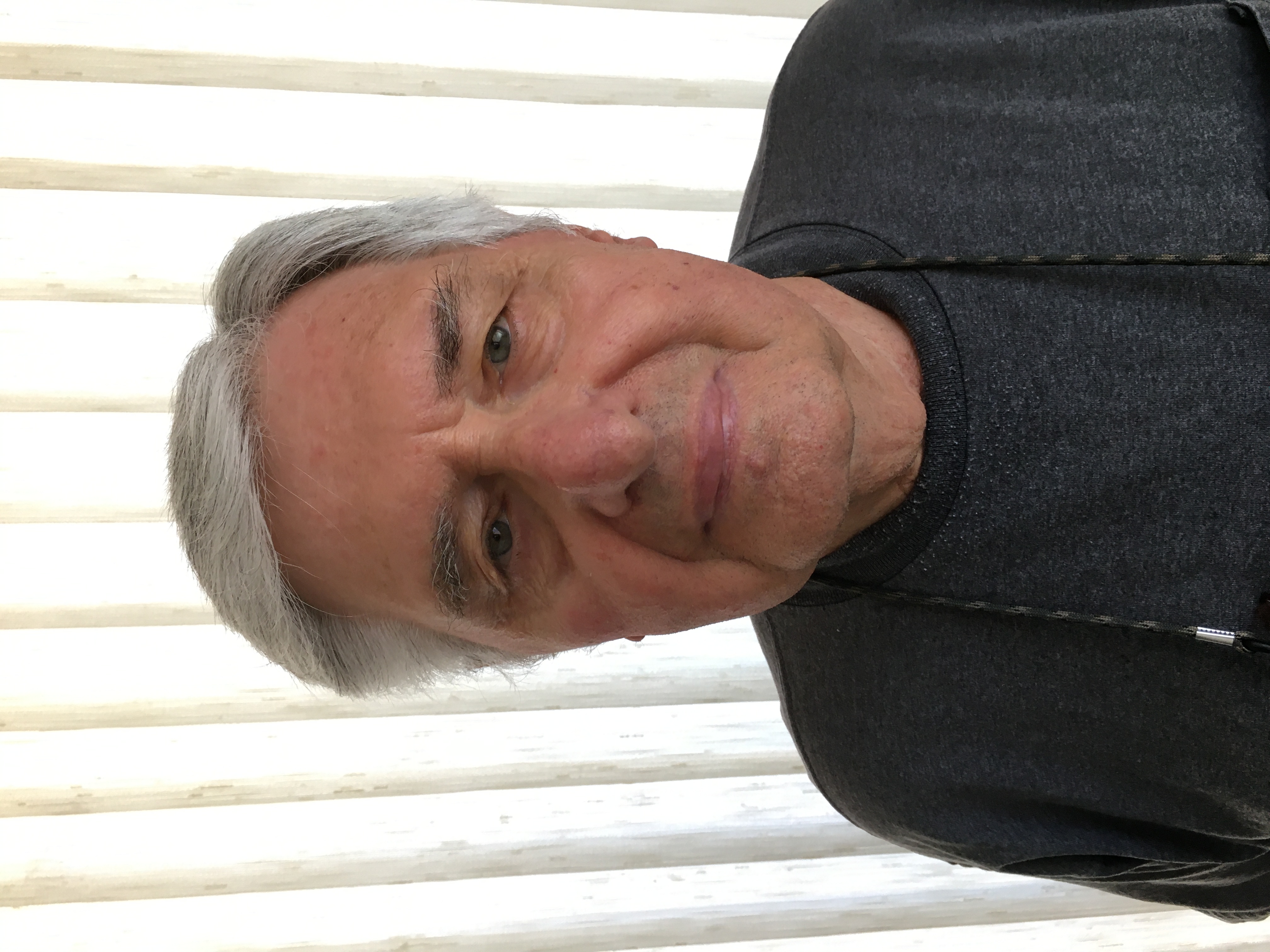 Welcome to the web site of the Valley Harmony Singers, a Barbershop Chorus chapter of the Barbershop Harmony Society.  The Barbershop Harmony Society (BHS), formally known as The Society for the Preservation and Encouragement of Barbershop Quartet Singing in America, is an international organization with chapters around the world.  We are an All-Inclusive a-cappella singing organization, accepting men and women with various backgrounds and ages who have the desire to sing the Barbershop style in a quartet or chorus.  
 Starting over 50 years ago as the Reseda chapter Valleyaires, our chapter has competed with other chapters in area, district and national competitions coming in 9th in the 1987 national competition.  We have appeared on television and at the Music Center.  We perform locally singing 2-3 shows annually.  We perform, upon request, for local organizations, retirement homes, nursing facilities, festivals or private gatherings.  Our quartets deliver singing Valentines, provide birthday greetings and help celebrate any other joyous occasion. 
Our rehearsals are both fun and educational.  All we need from you is a desire to sing.  We will do the rest.  We provide sheet music, learning tools, and assistance, if you need, with learning your part.  The ability to read music is not a requirement. 
So, come join us, meet some great people who love to sing and have fun.  We usually meet Mondays at 7:30pm at Saint Mark's Episcopal Church in Van Nuys at 14646 Sherman Way, Van Nuys CA 91405, however during the COVID-19 we are meeting on Zoom.  If you would like to attend one of our virtual rehearsals, contact us at [email protected] or leave a message at (818) 994 SING (7564).
Jack Press
President